So I know Easter is over, and you all might be stuffed to the brim with chocolate and sweets. Well, maybe you aren't. Doesn't everyone eat candy from their kids' buckets and over indulge in yumminess during the holidays? :) Maybe I'm the only one.
Well, here we are...a few days after Easter and I'm still thinking about Cadbury Eggs. I've confessed
my love for Cadbury Eggs recently
, and while the love for the Cadbury Egg is based simply on the yummy little treat all on its own, accompanied by a large glass of milk of course, I have been spying the creations of other Cadbury enthusiasts (well, they are not all enthusiasts) wondering...should I go there? Take a peek...what do you think?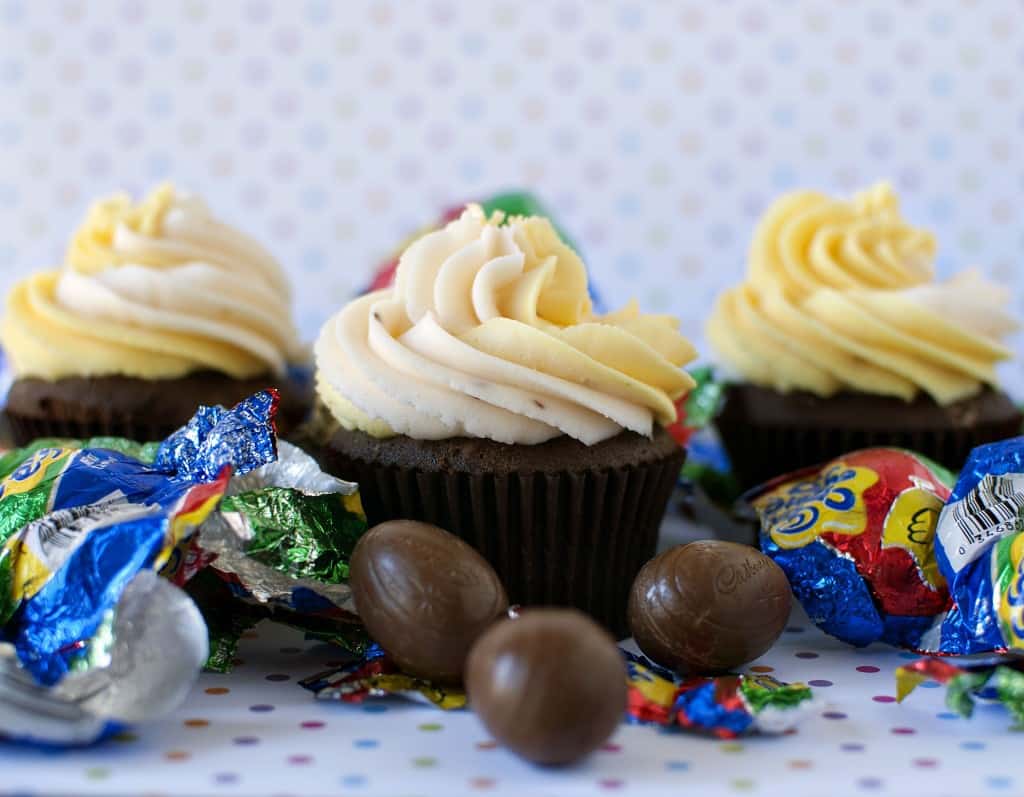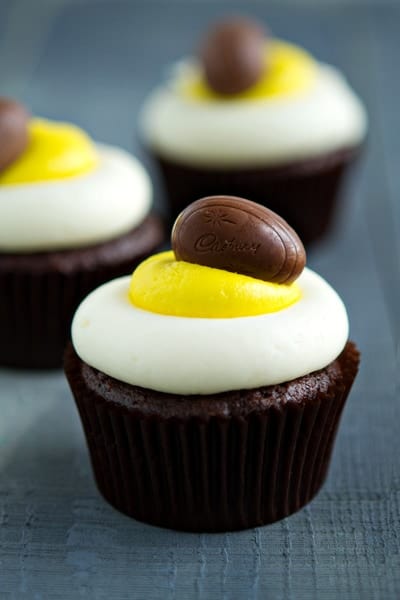 Thanks all you awesome bloggers for the Cadbury inspiration. Now I just need to find the Cadbury Eggs on sale...and buy a good stockpile worth! :)
Blessings to you all,