Ribbon and bells are just a simple and frugal way to add a
sweet, festive jingle and pop of color to your dinner table.
Loop a jingle bell on a ribbon...solid, patterned, polk-a-dotted, shimmery,
satiny, or sophisticated...and tie it to your stemware with a simple bow.
I love that I caught a glimpse of the season's
first snowfall
in the background!
Thanks B, J, and W for a fun and festive family evening
before heading to pack
OCC shoeboxes
! Next time,
I'LL MAKE CORNBREAD!!! He he he!
What are some other ways you dress your table for the holidays?


How about sharing some of the simple touches you add to
your table settings to make your guests feel special?
Blessings to you,
Linking up with...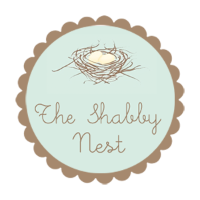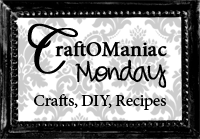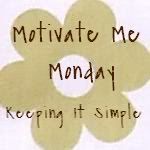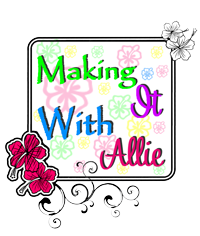 While He was Napping...Weekend Wander #7